Check the uploaded workflow
Make sure that all the metadata you filled in previously is shown properly and is correct (Fig 10).
WorkflowHub generates an RO-Crate based on these files and the metadata you filled in while registering the workflow.
Click Download RO-Crate to check whether all metadata files (JSON-LD and HTML) are correctly generated.
Figure 11 shows a real world workflow for Cheminformatics registered on WorkflowHub.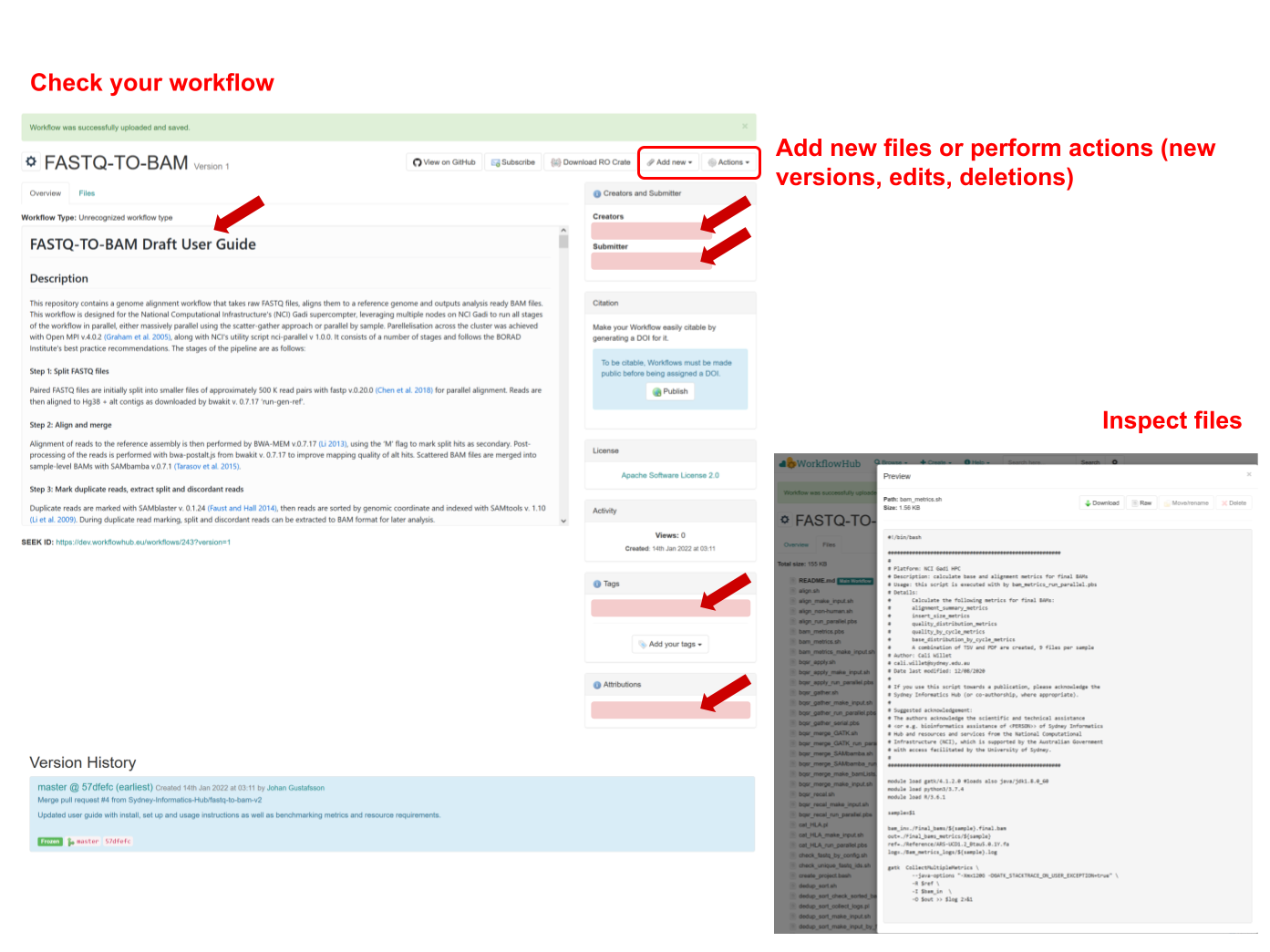 Fig 10. Sections to be checked upon workflow registration completion.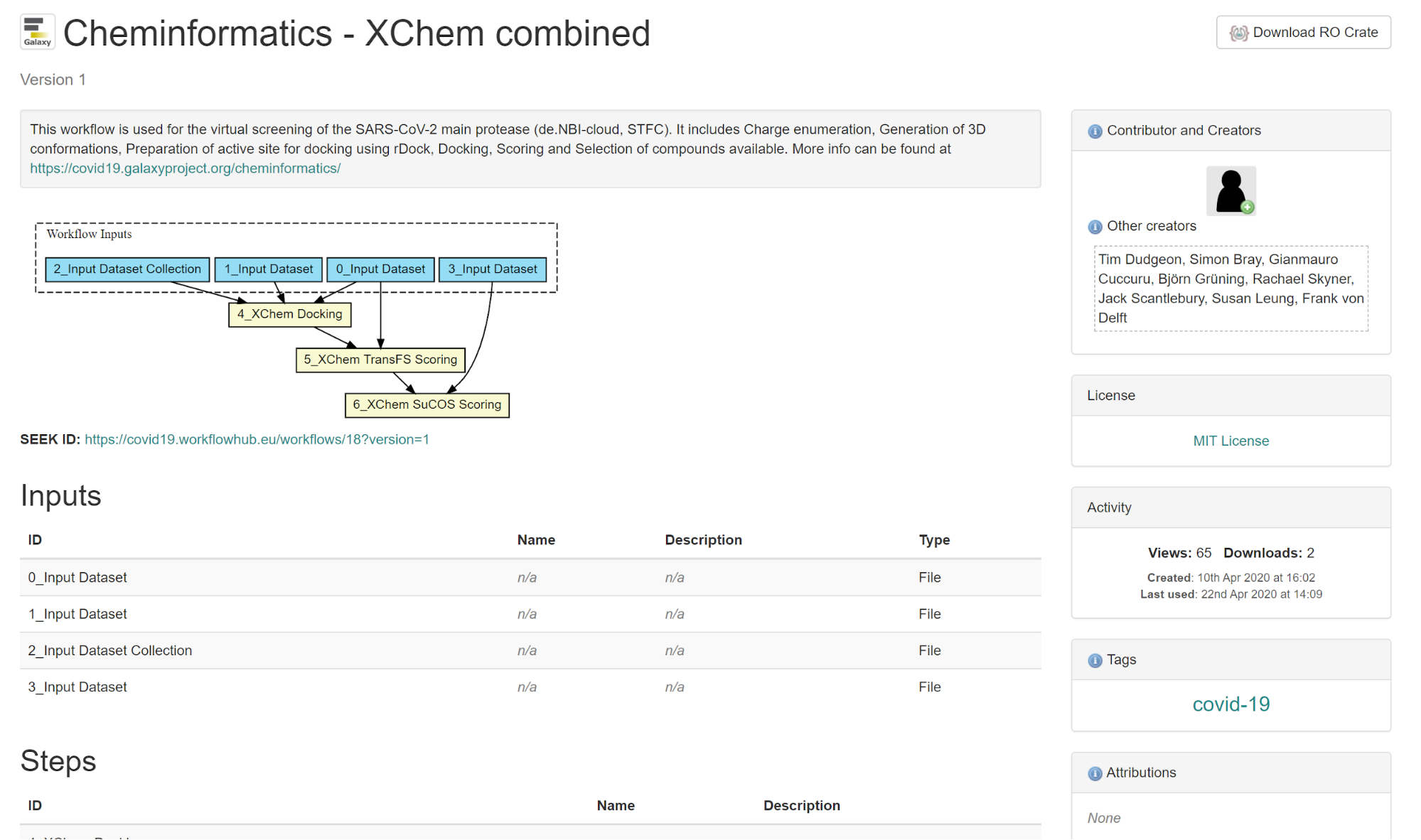 Fig 11. Real world Cheminformatics workflow registered on WorkflowHub.